Lesson:
What's the Value?
Module: Situational Interviews
Lesson Type: Video
Lesson Duration: 1:45
Lesson Content
Situational interview questions give you an idea of how a candidate understands, analyzes and responds to a problem. While asking these types of questions, you're looking for their reaction. The response will help you understand how well they would handle this issue after being hired. Assessing a candidate's problem-solving skills helps your interview team learn about their approach and ability to actually fix the problem.
However, these questions can also help you assess more than just problem-solving skills. When you're presenting a situation to a candidate and they go about expressing how they'd resolve it, you're also hearing about their decision-making skills and organizational skills. So, in other words, what choices are they making as they solve the problem and how are they managing their other responsibilities while managing it? In addition, did the problem you presented involve a team conflict? You'll also be assessing their conflict management skills.
Overall, situational judgement questions are a great way to dig deeper into a candidate's experience by getting them to relate it to your work environment through whatever scenario you present in relation to the position. In the next section, I'll give you a few sample questions that'll help you construct your interview.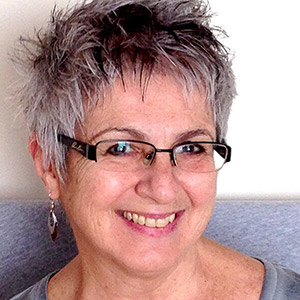 Instructor:
Stephanie Legatos
Stephanie Legatos holds an interdisciplinary masters degree in Human Resources and Counseling Psychology. She facilitates workshops on Resilience and Stress Management, Managing Personal Change, Customer Service, Conflict Management, and Train-the-Trainer....
Stephanie's Full Bio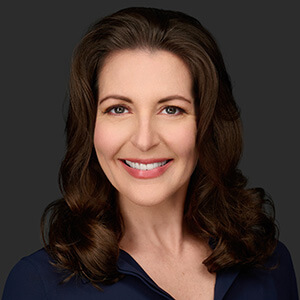 Instructor:
Christina Danforth
Christina A. Danforth, SHRM-SCP & SPHR, launched HR Jetpack in 2016 to support the development and professional growth of her fellow HR colleagues. She started her HR career in 2002....
Christina's Full Bio
HR Courses
Human Resources Training Programs
Self-paced HR Courses
The following HR courses are self-paced (asynchronous), and qualify for both SHRM and HRCI recertification credits. These courses are included in the HR Recertification Subscription.