Lesson:
The Importance of a Job Description
Module: Setting the Foundation
Lesson Type: Video
Lesson Duration: 2:09
Lesson Content
When you need to fill a position or create a new position, we recommend that you consider a number of questions. Don't just use what might be an outdated job description. Make sure that the description and criteria are current. As the HR professional, involve people with different perspectives on the position, employees who currently do the work, the department manager and managers or employees who will work cross-functionally with the person. And think about why the competency is important. How is it linked to getting the results the organization wants, now and in the future?
Here are eight questions to guide your development of a job description, job posting, and to provide an interview framework:
What are your business needs and challenges, current and anticipated?
Which components do you need to add (to each specific role/position) to meet those needs and challenges?
Which competencies is the company, department, and/or team lacking?
What key roles would the individual in this position play?
What outputs/deliverables/results need to be produced by the person in this position?
Which competencies does someone need to produce these results? (or, What competencies do your top performers in the position have?)
Which competencies are critical – and at what level?
Which competencies can you train the person in, or allow a learning curve for?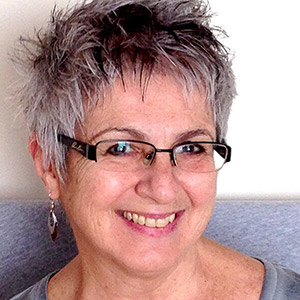 Instructor:
Stephanie Legatos
Stephanie Legatos holds an interdisciplinary masters degree in Human Resources and Counseling Psychology. She facilitates workshops on Resilience and Stress Management, Managing Personal Change, Customer Service, Conflict Management, and Train-the-Trainer....
Stephanie's Full Bio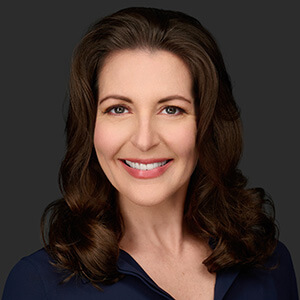 Instructor:
Christina Danforth
Christina A. Danforth, SHRM-SCP & SPHR, launched HR Jetpack in 2016 to support the development and professional growth of her fellow HR colleagues. She started her HR career in 2002....
Christina's Full Bio
HR Courses
Human Resources Training Programs
Self-paced HR Courses
The following HR courses are self-paced (asynchronous), and qualify for both SHRM and HRCI recertification credits. These courses are included in the HR Recertification Subscription.