Lesson:
Impact of Poor Interviewing
Module: Setting the Foundation
Lesson Type: Video
Lesson Duration: 2:17
Lesson Content
When interviewing we often have a picture in our minds of the ideal candidate. This picture is formed from many components and perspectives – both concrete and emotional. The concrete components include:
how the person most recently in the role has performed – where he/she has met performance expectations, exceeded them, and has fallen short; as well as evolving needs in the department and/or organization due to changes in customers, market share, technology, or regulations for example.
The emotional components of our picture are formed based on how well we liked the person most recently in the role.
Hiring is labor intensive, time intensive, and has a financial impact. Recent research shows that it takes 8-12 months for a new hire to be fully integrated into the organization. Hiring processes are more protracted as companies continue to exercise added caution before hiring. From the point of recruitment to hire, the average hiring cycle is 23 days, up from 13 days just four years ago, according to a report from Glassdoor Economic Research. And, the higher level of skill required to do the job, the longer it takes. In San Jose, San Francisco, Seattle, and Portland the average is 10% longer. In Washington, DC it's 35% longer. Why do we have such a protracted hiring process? Four factors stand out: increased skills testing, personality testing, drug testing, and background checks. And a poor interview only adds to the difficulty of finding the right person for the job.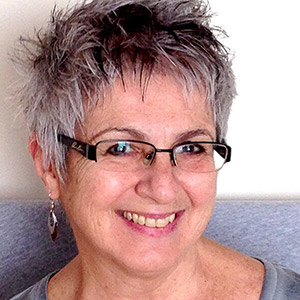 Instructor:
Stephanie Legatos
Stephanie Legatos holds an interdisciplinary masters degree in Human Resources and Counseling Psychology. She facilitates workshops on Resilience and Stress Management, Managing Personal Change, Customer Service, Conflict Management, and Train-the-Trainer....
Stephanie's Full Bio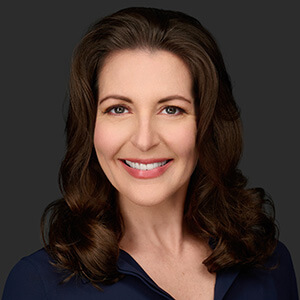 Instructor:
Christina Danforth
Christina A. Danforth, SHRM-SCP & SPHR, launched HR Jetpack in 2016 to support the development and professional growth of her fellow HR colleagues. She started her HR career in 2002....
Christina's Full Bio
HR Courses
Human Resources Training Programs
Self-paced HR Courses
The following HR courses are self-paced (asynchronous), and qualify for both SHRM and HRCI recertification credits. These courses are included in the HR Recertification Subscription.