Lesson:
Course Introduction
Module: Setting the Foundation
Lesson Type: Video
Lesson Duration: 2:53
Lesson Content
With a bad hire, you lose more than time and money. You must consider the impact on productivity, lost time and expense to re-recruit and train another new employee. We must also consider customer dissatisfaction, lost sales, reduced quality and the cost involved in re-doing work. Then there are the pressures on other employees who must pick up the slack, and the impact on morale.
Welcome. I'm Christina Danforth and I worked with Stephanie Legatos to bring you this course. Stephanie has been teaching behavioral interviewing for years. During the course, she will show you the advantages of using behavioral interviewing to more accurately assess a candidate's fit for the position – and how to do it. I'll focus on how to conduct situational interviews which are very similar to behavioral ones but can provide additional insight.
We'll start the course by setting a foundation. Stephanie will discuss the impact of poor interviewing and the importance of developing a thorough job description. Stephanie will then give a behavioral interview overview and I'll continue by doing the same for situational interviews. In the final sections, we'll discuss evaluations and conclude with best practices. You'll learn the value of both behavioral and situational interviewing and after the course, you'll know how to use them as tools for identifying the right candidate.
Although there are many variables to consider, the US Department of Labor estimates that it can cost on average 1/3rd of a new hire's annual salary to replace him or her, and those costs increase the higher up in the organization the turnover occurs. The pace in today's workplace is too great to not have good procedures in place for evaluating candidates. A recent survey by Robert Half showed that 36% of 1,400 executives surveyed felt the top factor leading to a failed hire is a poor skills match.
A consistent organizational interviewing strategy saves time and money. Learn how behavioral and situational interviewing can help you build the best team for your organization.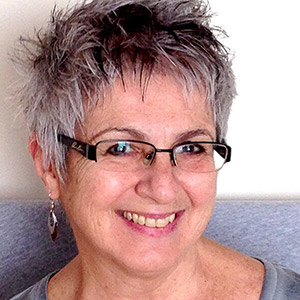 Instructor:
Stephanie Legatos
Stephanie Legatos holds an interdisciplinary masters degree in Human Resources and Counseling Psychology. She facilitates workshops on Resilience and Stress Management, Managing Personal Change, Customer Service, Conflict Management, and Train-the-Trainer....
Stephanie's Full Bio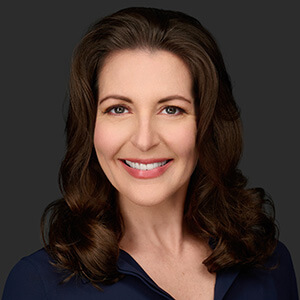 Instructor:
Christina Danforth
Christina A. Danforth, SHRM-SCP & SPHR, launched HR Jetpack in 2016 to support the development and professional growth of her fellow HR colleagues. She started her HR career in 2002....
Christina's Full Bio
HR Courses
Human Resources Training Programs
Self-paced HR Courses
The following HR courses are self-paced (asynchronous), and qualify for both SHRM and HRCI recertification credits. These courses are included in the HR Recertification Subscription.