Lesson:
Interviewing: A Mix of Art and Science
Module: Best Interview Practices
Lesson Type: Video
Lesson Duration: 1:49
Lesson Content
Conducting an interview is a mix of both art and a science. As an art, interviewing should feel more like a conversation, a comfortable discussion. The candidate must be welcomed into your office and treated like a guest. Doing so requires a certain level of emotional intelligence to create an inclusive environment. You, as the HR professional and your team of interviewers, are tasked with painting a picture of what it's like to be a part of the organization. When you're talking with this potential hire and walking them around the facility, you want to ensure they have a complete understanding of your employer brand. You want their experience to not only be positive but also engaging so they look forward to their next visit.
On the other hand, there's a certain level of science to interviewing. From a compliance perspective alone, we must make sure that you are abiding by all appropriate laws and regulations. As mentioned previously, it's important to have an interview package including questions and a rating sheet. Although it can be difficult to assign ratings to a candidate, it is very helpful when comparing one set of credentials to another from a completely different person. In addition, having this structure helps to combat unconscious bias. The structure pushes the interviewer to dig deep into the candidate's experience and skill set. It also keeps them focused on key questions and requirements for the job.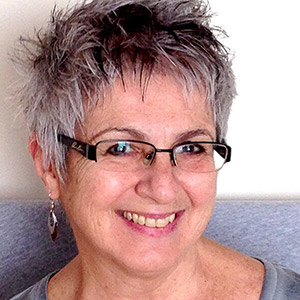 Instructor:
Stephanie Legatos
Stephanie Legatos holds an interdisciplinary masters degree in Human Resources and Counseling Psychology. She facilitates workshops on Resilience and Stress Management, Managing Personal Change, Customer Service, Conflict Management, and Train-the-Trainer....
Stephanie's Full Bio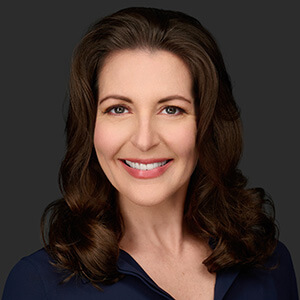 Instructor:
Christina Danforth
Christina A. Danforth, SHRM-SCP & SPHR, launched HR Jetpack in 2016 to support the development and professional growth of her fellow HR colleagues. She started her HR career in 2002....
Christina's Full Bio
HR Courses
Human Resources Training Programs
Self-paced HR Courses
The following HR courses are self-paced (asynchronous), and qualify for both SHRM and HRCI recertification credits. These courses are included in the HR Recertification Subscription.