Lesson:
Value of Behavioral Interviewing
Module: Behavioral Interviews
Lesson Type: Video
Lesson Duration: 3:18
Lesson Content
Behavioral Interviewing is valuable for three reasons. Determine the degree of alignment between your needs and the candidate's KSAs or Knowledge, Skills and Attitude; 2. determine a candidate's potential for success in the role; and 3. candidate responses provide objective information which you can measure using rating scales.
Many companies use BEI or Behavioral Event Interviewing based on identified competencies for roles. The underlying theory is that the most accurate predictor of future performance is past performance. How a candidate has handled a situation in the past is most likely predictive of how he or she would actually behave in that situation in the future.
Research indicates that BEI is five times more predictive of a candidate's potential for success vs. more traditional interviewing using standard, common questions only. Also, these questions make it much more difficult for a candidate to give responses that are untrue to their character. If you asked a candidate the question, "How would you describe your interpersonal skills?" it's unlikely that you would elicit a poor self-assessment. However, if you asked a behavioral question such as, Describe a time when you had a conflict with a coworker. How did you react and how was the situation resolved?, you would be able to concretely see the candidate's interpersonal skills in action.
Behavioral Interviewing has several strengths that contribute to reliability, validity, legal defensibility, and perceptions of fairness. This approach greatly minimizes the potential for subjectivity. BI also greatly enhances the quality and honesty of information gathered. Bias is reduced because all candidates are asked the same questions, and content validity is established because candidates are evaluated on job-related questions which are based on an analysis of job duties and requirements. Predetermined anchored rating scales are used to evaluate candidate's responses which increase the accuracy of judgments. A panel of interviewers is used to minimize individual rater bias. And it again, it's worth repeating that you get 5 times more reliability and predictive validity.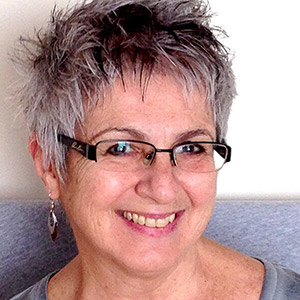 Instructor:
Stephanie Legatos
Stephanie Legatos holds an interdisciplinary masters degree in Human Resources and Counseling Psychology. She facilitates workshops on Resilience and Stress Management, Managing Personal Change, Customer Service, Conflict Management, and Train-the-Trainer....
Stephanie's Full Bio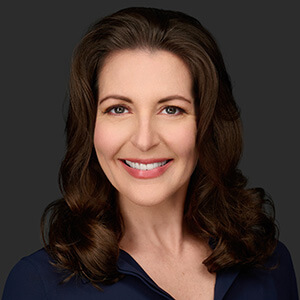 Instructor:
Christina Danforth
Christina A. Danforth, SHRM-SCP & SPHR, launched HR Jetpack in 2016 to support the development and professional growth of her fellow HR colleagues. She started her HR career in 2002....
Christina's Full Bio
HR Courses
Human Resources Training Programs
Self-paced HR Courses
The following HR courses are self-paced (asynchronous), and qualify for both SHRM and HRCI recertification credits. These courses are included in the HR Recertification Subscription.