Lesson:
What is Coaching - Future
Lesson Content
Like anything, the future of coaching is unknown but, it is becoming more and more standard in professional settings and obviously, based on the number of coaching programs, training is becoming more and more in demand. Blending academic and scientific theories from the fields of management, adult education, and psychology, coaching is not just a skill set that helps achieve qualitative results but is now being seen as a legitimate field of practice widely applicable to various environments to maximize human and organizational potential.
One new advancement in the field that I'm excited about is The Institute of Coaching, a collaboration between The Coaches Training Institute and McLean Hospital at Harvard University to build a global research community to bring together thought leaders to enhance the integrity and credibility of coaching, accelerate research regarding its impact, and disseminating best practices.
Another sign of progress is YOU. The fact that you opted to watch this video on Coaching Skills for Human Resource Executives means that you understand the value of coaching and are eager to integrate it into your life and work.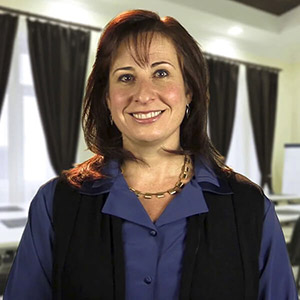 Instructor:
Stacey Zackin
If Stacey were a Super Hero, she'd be The Status Quo Buster. With 15+ years of experience in human behavior, management, and entertainment, Stacey merges psychology, strategy, and imagination to...
Stacey's Full Bio
HR Courses
Human Resources Training Programs
Self-paced HR Courses
The following HR courses are self-paced (asynchronous), and qualify for both SHRM and HRCI recertification credits. These courses are included in the HR Recertification Subscription.