HR Jetpack Instructors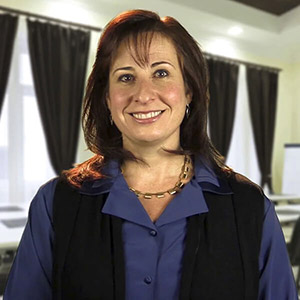 Stacey Zackin
If Stacey were a Superhero, she'd be The Status Quo Buster. With two decades of experience in human behavior, management, and entertainment, Stacey merges psychology, strategy, and imagination to shift beliefs and behaviors, generate optimism and outcomes, and help individuals and organizations leverage their resources and maximize their potential. A dynamic coach, workshop facilitator and speaker, Stacey has delivered presentations from coast-to-coast (and New Zealand) and has worked with clients throughout the US, in Japan, and Israel.
As President and Founder of theCoach4you, a full-service personal coaching and executive consulting firm, Stacey has created over 40 personal and professional development workshops including: Adventures in Autobiography, DeFrag Your Life™, Dynamic Discovery through Doodling™, Valuing your Values, and Mary Poppins and the Paradox of Perfection.
Stacey has earned professional coaching certifications from The Coaches Training Institute and the International Coach Federation. Her academic credentials include a BS in Film & Photography, Master's Degrees in Industrial Social Work, Non-Profit Management, and Depth Psychology. Dr. Z, as her students call her earned a PhD in Depth Psychology that culminated in her doctoral dissertation on: The Psychology of Hospitality – Creating Welcoming and Inclusive Environments which serves her well in her role as Manager of WORK_SPACE in her hometown of Manchester. CT. This municipally owned and operated Coworking Space, Meeting Center & Art Gallery houses 3 art spaces, 6 meeting venues, 11 private offices, 50+ members and a Digital Story Studio. In this position, Stacey works to build a community of professionals that understand, appreciate, and foster the values of positivity, reciprocity, inclusivity, and creativity.
Previously Stacey hosted over 100 episodes of The Work & Playlist on WESU 88.1 fm, served on the board of the Connecticut chapter of The International Coach Federation, and was an adjunct faculty member in the business schools at UConn and the University of New Haven teaching career development and workplace diversity.