Lesson:
Why Should HR Care?
Lesson Content
Before I dive into this section, I want to virtually pat you on the back for taking this training course, as it shows that you are aware of how important the topic of Employee Engagement is in today's business climate, so props to you! Did you know that it has recently been reported that nearly 70% of employees are disengaged? This is an alarming number.
So why should you as an HR professional care about Employee Engagement and Retention? Well, the simple answer is that a healthy level of employee engagement drives bottom-line business results. And you know why bottom-line business results are so important. If the business is not seeing success, then it is likely to fail, thus leaving you and your team without jobs!
A recent Dale Carnegie study found that Organizations with engaged employees outperform those without engaged employees by up to 202%, and a 2017 analysis of businesses found that companies who invest in the employee experience are four times as profitable as those that do not.
People are now considered the greatest differentiator in successful organizations, and guess what? People fall under your watch as a HR professional. This is why you should care.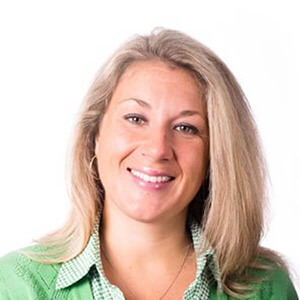 Instructor:
Hayley Buonopane
With nearly two decades in the Human Resources field, Hayley is a subject matter expert with a specialty in workplace planning and development, employee relations, organizational development, and talent acquisition....
Hayley's Full Bio