Lesson:
Welcome and Course Overview
Module: Setting the Foundation
Lesson Type: Video
Lesson Duration: 1:21
Lesson Content
Hello and welcome. My name is Dr. Craig Haas, and I have been working with organizations like yours that want to learn about emotional intelligence and how to build an emotional intelligence competence for many years. I've provided a great deal of guidance on leadership assessments, leadership development and executive coaching.
This course will start off with a historical overview of emotional intelligence and what we know about emotional intelligence today. Then I will arm you with the knowledge to cut through the hype and clarify myths versus fact about emotional intelligence. Next, I'll discuss Emotional Intelligence Competence in leaders and non-leader populations.
From these sections, you will gain a high level understanding of the latest research as well as receive practical examples demonstrating what high or low emotional intelligence competence looks like behaviorally for these groups, something particularly important for you the HR professional.
Then I will discuss considerations in incorporating emotional intelligence competency into your talent acquisition strategy, leadership development and talent development strategies. Finally, I'll talk about trends as I wrap up the course. So let's get started.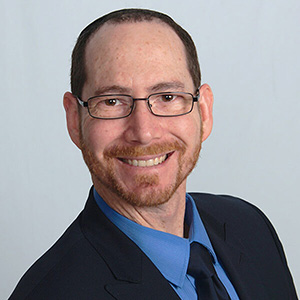 Instructor:
Craig Haas
Dr. Craig Haas is a Management Consultant and Executive Coach at Advantage Performance Group with over 15 years of experience in helping companies select high quality talent and develop leaders.
His...
Craig's Full Bio