Lesson:
Organizational Development & Building EI
Module: EI at the Organizational Level
Lesson Type: Video
Lesson Duration: 0:49
Lesson Content
Now that you are armed with a deeper understanding of Emotional Intelligence, let's take a moment to consider what your organization would be like if all of your senior leaders regularly demonstrated high emotional intelligence competence. Actually, let's go a step further what if your organization included emotional intelligence in your organization-wide competency model? If this is something your organization aspires to, then you'll want to seek out someone with expertise in organizational development to help you make the organizational change a reality. The first step in such an Organizational Development or OD initiative is organizational diagnosis where you assess the current state of affairs. This can be done through a variety of methods, though I find the talent audit approach to be particularly valuable.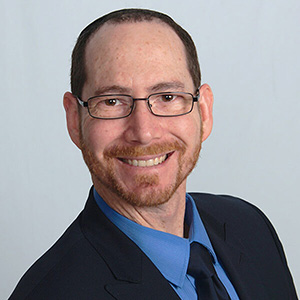 Instructor:
Craig Haas
Dr. Craig Haas is a Management Consultant and Executive Coach at Advantage Performance Group with over 15 years of experience in helping companies select high quality talent and develop leaders.
His...
Craig's Full Bio
HR Courses
Human Resources Training Programs
Self-paced HR Courses
The following HR courses are self-paced (asynchronous), and qualify for both SHRM and HRCI recertification credits. These courses are included in the HR Recertification Subscription.