Module: EI Competence
Lesson Type: Video
Lesson Duration: 4:24
Lesson Content
High Emotional Intelligence professionals create a psychologically safe zone which fosters innovation that creates a space for their team members to experiment and take calculated risks. This environment allows the team to learn from their mistakes and value others' perspectives. It encourages brain storming and the open sharing of knowledge with colleagues for the benefit of the whole group.
Organizations with high EI individuals in client facing roles are much more likely to connect on a personal level with their customers. They are also more likely to effectively respond to a complaint and handle tense customer services situations.
It should be no surprise that folks in the non-leader populations such as professionals, sales people, customer service representatives, and others also benefit from gains in emotional intelligence competence. Think about some of these jobs within your own organization for a moment. Would it be reasonable to expect that someone in any of these rolls could get their work successfully completed in any given week without interacting with others inside or outside of your company. It seems really unlikely because so much of the work we all do involves participating in meetings, phone calls, email exchanges, etc. Hence, learning emotional intelligence competencies for these populations is clearly relevant.
They are likely to benefit from learning strategies to...
Number 1, express their emotions in a constructive manner,
Number 2, regulate their emotions,
Number 3, perceive and properly interpret the emotions and motivations of others, and
Number 4, effectively build rapport and establish trust,
Number 5, appropriately de-escalate angry customers or tense interactions with colleagues.
As HR Professionals you should pay attention to the impact your individual contributors interactions have on organizational performance. This is especially evidence in customer facing roles. However, do not under estimate the impact gaps in EI competencies are having on your work teams, cross department collaboration and employee engagement levels.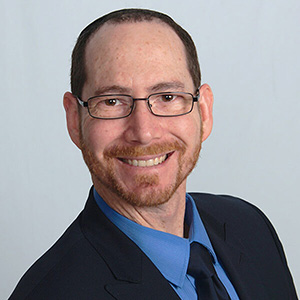 Instructor:
Craig Haas
Dr. Craig Haas is a Management Consultant and Executive Coach at Advantage Performance Group with over 15 years of experience in helping companies select high quality talent and develop leaders.
His...
Craig's Full Bio
HR Courses
Human Resources Training Programs
Self-paced HR Courses
The following HR courses are self-paced (asynchronous), and qualify for both SHRM and HRCI recertification credits. These courses are included in the HR Recertification Subscription.