Lesson:
Incorporating EI into Hiring Processes
Module: Employee Surveys & Talent Analytics
Lesson Type: Video
Lesson Duration: 2:01
Lesson Content
While there is evidence demonstrating that EI tests correlate with job performance, I would recommend using a combination of a general mental ability test or IQ test alongside a Big Five factor model personality test for pre-employment testing purposes. If you wish to also include an Emotional Intelligence test, then it is important that you have some background in Psychometrics or Industrial-Organizational Psychology, or have someone else who has that, to review the test publisher's technical documents to ensure the test meets the recommended psychometric quality guidelines.
Some of the popular EI tests on the market are designed for talent development and not valid for employment decision-making. Generally, anytime you decide to use any of these pre-employment tests I would recommend you seek advice on how to properly document the job-relatedness of those tests for the intended use at your organization. This is especially critical if you plan to use General Mental Ability tests or IQ test. While these tests are highly effective at predicting job performance across many different jobs, they are notorious for causing adverse discrimination against some protected groups, therefore, please be protective in creating a good employee selection plan to balance predicting job performance with minimizing adverse discrimination. This is especially the case if you plan to create a short list or screen out candidates before interviewing. Where I would recommend you incorporate EI into the talent acquisition process flow is during the pre-employment interview. Now a well-designed interview is based on a job analysis which helps you determine the relevant competencies, knowledge, skills, abilities and other characteristics required for success in the job. As long as your job analysis shows the job-relatedness of EI competencies, it is reasonable to incorporate some of the interview questions on those competencies.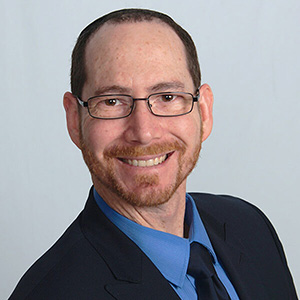 Instructor:
Craig Haas
Dr. Craig Haas is a Management Consultant and Executive Coach at Advantage Performance Group with over 15 years of experience in helping companies select high quality talent and develop leaders.
His...
Craig's Full Bio