Lesson:
Strategic Model for Driving Organizational Performance
Course: Compensation 101
Module: Strategic Compensation
Lesson Type: Video
Lesson Duration: 1:06
Lesson Content
This model shows how an organization's business strategy and objectives, people strategy, and total rewards strategy (which includes compensation) work together to drive employee engagement, which in turn drives organizational performance.
It all starts with the organization's mission, values and culture, business strategy and business objectives. The people strategy flows from the business strategy and objectives and encompasses the total rewards strategy, including compensation. Working together, these strategies drive employee engagement and organizational performance including achievement of operational efficiencies, quality of products and/or services, customer satisfaction, and financial results. The most effective compensation strategies therefore, consider the organization's mission, values and culture and are completely aligned with the business strategy and objectives and are in the context of the organization's people strategy.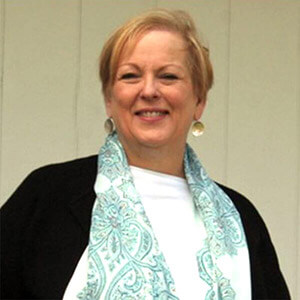 Instructor:
Pamela Sande
Pamela Sande, CCP, is the Managing Principal of Pamela Sande & Associates, LLC. Pamela has over 25 years of human resources experience in both consulting and corporate roles, including as...
Pamela's Full Bio
HR Courses
Human Resources Training Programs
Self-paced HR Courses
The following HR courses are self-paced (asynchronous), and qualify for both SHRM and HRCI recertification credits. These courses are included in the HR Recertification Subscription.