Lesson:
Salary Adjustments
Course: Compensation 101
Module: Base Pay
Lesson Type: Video
Lesson Duration: 2:02
Lesson Content
There are many reasons for adjusting an individual employee's pay. Pay changes must be tracked and retained in an employee's file and appropriately communicated to the employee. The most common reasons for adjusting employees' pay include:
Promotions, demotions, and transfers
Merit increases
Market adjustments
Reclassifications due to changes in job responsibilities
Across the board increases
Cost of living increases (based on the CPI)
Mandated pay increases such as those required because of federal or state minimum wage rate increases
Merit increases are one way organizations link pay to performance. Typically, an organization establishes a merit increase budget expressed as a percent of payroll.
Many organizations provide managers with salary increase guidelines, such as the size of an increase based on the level of performance like the grid shown or based on both performance level and the position of the employee's pay within the pay range for his or her job.
Merit increases present many challenges. When salary budgets are small, it is difficult to distinguish increases for high performers and low performers. In addition, employees may view merit increases as an entitlement. It is also important that managers take the time to fully and fairly review an employee's performance before recommending a pay increase based on merit. Finally, when provided salary guidelines, managers may skew their performance ratings to stay within budget.
For these reasons, some organizations have considered delinking base pay increases from performance and use variable pay instead to recognize performance. Keep this in mind as we move to the next module: variable pay programs.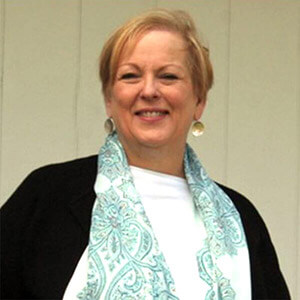 Instructor:
Pamela Sande
Pamela Sande, CCP, is the Managing Principal of Pamela Sande & Associates, LLC. Pamela has over 25 years of human resources experience in both consulting and corporate roles, including as...
Pamela's Full Bio
HR Courses
Human Resources Training Programs
Self-paced HR Courses
The following HR courses are self-paced (asynchronous), and qualify for both SHRM and HRCI recertification credits. These courses are included in the HR Recertification Subscription.