Lesson:
Course Conclusion
Course: Compensation 101
Module: Conclusion
Lesson Type: Video
Lesson Duration: 1:21
Lesson Content
This concludes the Comp 101 course. By participating in this course you should be able to:
Describe the two categories of compensation
Discuss with managers and others how compensation plays an important role in driving organizational performance and be able to describe the strategic model for driving organizational performance
Describe the purpose of a compensation philosophy statement and general content
Describe methods for conducting a job analysis
Describe the content of a job description and why job descriptions are important
Discuss the importance of classifying jobs correctly and the general FLSA exemption requirements
Discuss the components of a pay structure and the types of base pay structures
Define different types of pay increases
Discuss with managers and others the pros and cons of merit increases
Describe the different types of variable pay programs
And finally, describe and discuss common performance metrics
Thanks for taking the time to learn best practices in developing and implementing a compensation strategy for your organization.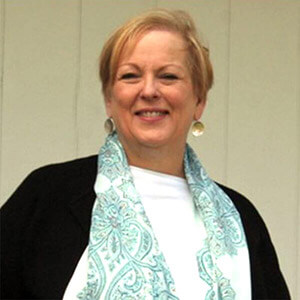 Instructor:
Pamela Sande
Pamela Sande, CCP, is the Managing Principal of Pamela Sande & Associates, LLC. Pamela has over 25 years of human resources experience in both consulting and corporate roles, including as...
Pamela's Full Bio
HR Courses
Human Resources Training Programs
Self-paced HR Courses
The following HR courses are self-paced (asynchronous), and qualify for both SHRM and HRCI recertification credits. These courses are included in the HR Recertification Subscription.