HR Jetpack Instructors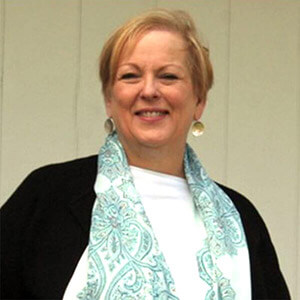 Pamela Sande
Pamela Sande, CCP, is the Managing Principal of Pamela Sande & Associates, LLC. Pamela has over 25 years of human resources experience in both consulting and corporate roles, including as an HR executive and as a specialist in designing total rewards programs that drive organizational performance.
In her current role as Managing Principal, Pamela and her team help clients achieve business success by providing innovative, practical, and cost-effective Total HR solutions on a consulting or outsourcing basis. Services include HR strategy and organizational planning; employee relations coaching; compensation design and planning; benefits, work life, and employee recognition programs; training and development; and recruitment and onboarding programs.
Before starting her own firm, Pamela was the VP of Total Rewards & Human Capital Systems for 10 years for a large human services company employing over 30,000 employees. Major projects included working with the Board and executive management to develop an equity program that was implemented at IPO; designing a global based pay structure using a career ladders approach, moving health benefits to a private healthcare exchange; and designing and implementing various incentive plans. In addition, she created an HR Service Center and worked on multiple acquisitions. Pamela also served as VP of HR for an engineering firm where she led talent acquisition, total rewards, organizational development, training and development, and HRIS; as Director of Compensation and Benefits in two large healthcare systems; and as a Sr. Consultant in a large employee benefits consulting firm.
Pamela has a Masters in Management degree from Cambridge College and a bachelor's degree in Social Work from Boston University. She also completed all but dissertation a Ph.D. in organizational development at Capella University. Pamela co-authored the Quick Reference to COBRA Compliance and the Quick Reference to HIPAA Compliance, published most recently in 2016 by Wolters Kluwer.