Lesson:
Compensation Defined
Course: Compensation 101
Module: Setting The Foundation
Lesson Type: Video
Lesson Duration: 0:55
Lesson Content
In general, compensation means cash that is paid by an employer to an individual for services performed as an employee; however, in some cases, an employee may be paid compensation in a form other than cash, for example, equity. All compensation falls into one of two categories:
The first is fixed pay, which is pay that is not discretionary such as base pay. It is important to note that fixed pay is a fixed cost for an organization.
The second is variable pay, which is pay that varies, and therefore, at risk based on discretion, performance, or business results. Variable pay is not a fixed cost. Examples of variable pay include recognition awards, bonuses, short-term incentive compensation, and long-term incentive compensation.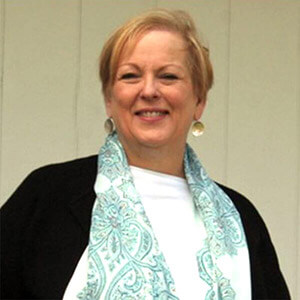 Instructor:
Pamela Sande
Pamela Sande, CCP, is the Managing Principal of Pamela Sande & Associates, LLC. Pamela has over 25 years of human resources experience in both consulting and corporate roles, including as...
Pamela's Full Bio