Lesson:
Considerations When Developing Compensation Strategy
Course: Compensation 101
Module: Strategic Compensation
Lesson Type: Video
Lesson Duration: 0:55
Lesson Content
When developing a compensation strategy, it is important to consider Where an organization is in terms of its business cycle. For example, a new start, a high growth company, a mature and stable company, or a declining company.
It's also important to consider relationship of pay to performance.
Pay mix such as the level of fixed pay versus variable pay.
Current pay market position versus desired market position.
Extent of competition for talent, especially those hard to fill critical positions.
Turnover and retention.
Internal equity.
Legislative and regulatory requirements.
Cost and funding.
Administration and technology available to support compensation administration.
And finally, communication.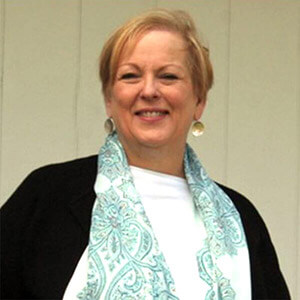 Instructor:
Pamela Sande
Pamela Sande, CCP, is the Managing Principal of Pamela Sande & Associates, LLC. Pamela has over 25 years of human resources experience in both consulting and corporate roles, including as...
Pamela's Full Bio
HR Courses
Human Resources Training Programs
Self-paced HR Courses
The following HR courses are self-paced (asynchronous), and qualify for both SHRM and HRCI recertification credits. These courses are included in the HR Recertification Subscription.