Lesson:
Job Analyses and Job Descriptions Defined
Course: Compensation 101
Module: Job Analysis & Description
Lesson Type: Video
Lesson Duration: 0:43
Lesson Content
In this module, we'll focus on the basics of job analyses, job descriptions and, in the US, FLSA, also referred to as the Fair Labor Standards Act.
Job analysis is a systematic process for collecting the data required to determine in detail the tasks, competencies, and requirements for a job. The outcome of conducting a job analysis is a job description.
A job description is a written document that describes a job, including the:
Job title
FLSA classification
Supervisory responsibilities
Essential job functions
Job requirements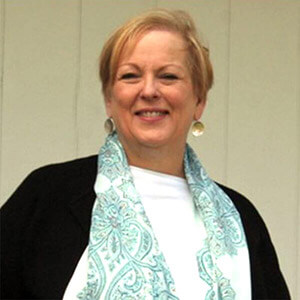 Instructor:
Pamela Sande
Pamela Sande, CCP, is the Managing Principal of Pamela Sande & Associates, LLC. Pamela has over 25 years of human resources experience in both consulting and corporate roles, including as...
Pamela's Full Bio
HR Courses
Human Resources Training Programs
Self-paced HR Courses
The following HR courses are self-paced (asynchronous), and qualify for both SHRM and HRCI recertification credits. These courses are included in the HR Recertification Subscription.