Lesson:
Compensation Philosophy Statement
Course: Compensation 101
Module: Strategic Compensation
Lesson Type: Video
Lesson Duration: 1:08
Lesson Content
Many organizations develop a formal Compensation Philosophy Statement. A Compensation Philosophy Statement is defined as a statement that reflects an organization's compensation strategy and that provides a framework for designing, administering, and communicating compensation programs in a consistent manner.
The general content includes:
A description of the organization's total compensation package. For example fixed pay, variable pay, and benefits.
A description of the organization's competitors for labor
A description of the organization's market for pay comparison purposes
A balance between internal equity and external market
A philosophy with respect to pay mix
A description of an organization's target market position with respect to base pay, variable pay, and benefits
The organization's philosophy regarding relationship of performance to pay
And, guidelines for communicating an organization's compensation programs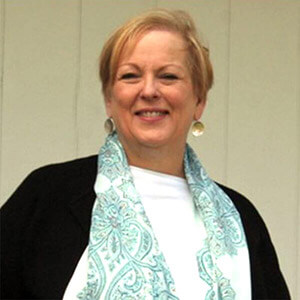 Instructor:
Pamela Sande
Pamela Sande, CCP, is the Managing Principal of Pamela Sande & Associates, LLC. Pamela has over 25 years of human resources experience in both consulting and corporate roles, including as...
Pamela's Full Bio
HR Courses
Human Resources Training Programs
Self-paced HR Courses
The following HR courses are self-paced (asynchronous), and qualify for both SHRM and HRCI recertification credits. These courses are included in the HR Recertification Subscription.