Lesson:
Conducting Job Analyses
Course: Compensation 101
Module: Job Analysis & Description
Lesson Type: Video
Lesson Duration: 2:27
Lesson Content
The three most common approaches for conducting job analyses are job analysis questionnaires, desk audits, and interviews. Job Analysts often use more than one approach for collecting data, for example, using a questionnaire and interviews.
For the Job Analysis Questionnaire method, the Job Analyst provides a questionnaire to be completed by employees in the job and their managers. The questionnaire includes questions about the purpose of the job, tasks performed and time spent on them and when (for example, daily, weekly, monthly, periodically), supervisory responsibilities, and the education, experience, skills, and knowledge required to perform the job. One of the pros for using this method is that it may save the Analyst some time compared to other methods. However, data provided by employees and managers have the potential to be biased. In addition, the Analyst needs to take great care in designing the questionnaire to avoid confusing those completing the form as well as to mitigate potential bias.
For the Desk Audit method, the Job Analyst observes the employee or employees performing the job and records all the tasks performed, ways in which performed, and the skills and knowledge required. This method eliminates potential bias by employees and managers compared to other methods. However, different Analysts may conduct desk audits differently leading to inconsistencies in data. In addition, employees may feel uncomfortable being observed, which could affect his or her performance of the tasks being observed.
With the Interview method, the Job Analyst interviews employees in the job about the tasks they perform, when and how performed and time required, concerns they may have about the tasks, and skills and knowledge required. This method may help uncover important nuances about a job compared to other methods. However, different Job Analysts may conduct interviews differently leading to inconsistencies in the data collected. And, it is important that the Job Analyst be able to put the employees at ease to obtain honest data and important to interview multiple employees in the job to identify major tasks and themes.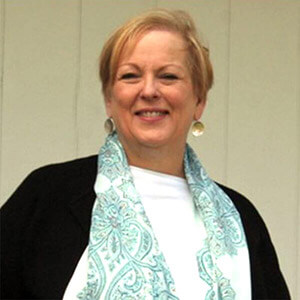 Instructor:
Pamela Sande
Pamela Sande, CCP, is the Managing Principal of Pamela Sande & Associates, LLC. Pamela has over 25 years of human resources experience in both consulting and corporate roles, including as...
Pamela's Full Bio
HR Courses
Human Resources Training Programs
Self-paced HR Courses
The following HR courses are self-paced (asynchronous), and qualify for both SHRM and HRCI recertification credits. These courses are included in the HR Recertification Subscription.