Lesson:
Course Introduction
Course: Compensation 101
Module: Setting The Foundation
Lesson Type: Video
Lesson Duration: 2:06
Lesson Content
For most organizations, compensation is the single largest expense they have. If designed well, compensation plays a significant role in helping an organization attract, motivate, and retain the talent it requires for its business to be successful. Hi, I'm Pamela Sande and I've been helping organizations and HR professionals in the United States with their compensation and benefits initiatives for years.
This course is for HR Generalists who want to learn about the basic compensation principles and how they apply to a business so that they can be more effective in their work with an organization. The course is comprised of five modules:
Strategic Compensation Basics
Job Analyses, Job Descriptions, & FLSA Basics
Base Pay Basics
Variable Pay Basics
Putting It All Together
By the end of this course, you should be able to:
Describe the two categories of compensation
Discuss with managers and others how compensation plays an important role in driving organizational performance and be able to describe the strategic model for driving organizational performance
You should also be able to describe the purpose of a compensation philosophy statement and general content
Describe methods for conducting a job analysis
Describe the content of a job description and why job descriptions are important
Discuss the importance of classifying jobs correctly and the general FLSA exemption requirements
Discuss the components of a pay structure and the types of base pay structures
Define different types of pay increases
Discuss with managers and others the pros and cons of merit increases
Describe the different types of variable pay programs and
Describe and discuss common performance metrics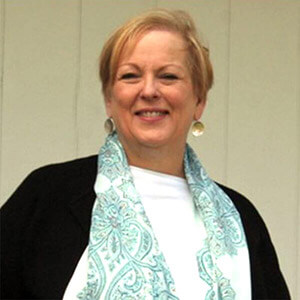 Instructor:
Pamela Sande
Pamela Sande, CCP, is the Managing Principal of Pamela Sande & Associates, LLC. Pamela has over 25 years of human resources experience in both consulting and corporate roles, including as...
Pamela's Full Bio
HR Courses
Human Resources Training Programs
Self-paced HR Courses
The following HR courses are self-paced (asynchronous), and qualify for both SHRM and HRCI recertification credits. These courses are included in the HR Recertification Subscription.