Lesson:
Seven Tests of Wrongful Discharge
Module: The Disciplinary Action Policy
Lesson Type: Video
Lesson Duration: 1:30
Lesson Content
Remember, the Disciplinary Action can become a legal document, so it needs to be written well. As you design your form, keep in mind that the Department of Labor (or DOL) and the administrative courts have a list of 7 tests that they use to determine if the employee has been dealt with fairly or perhaps has been wrongfully discharged.
I have been on the phone for DOL hearings and always hear these questions:
Was the employee aware of the rules and expectations of the company and their position?
How were they informed of those rules and expectations? Usually this is conveyed through an employee handbook.
Were conversations documented?
Did they understand the DA process?
Were the actual and correct facts considered? Often, it's helpful if we can point to a time clock, video footage or other facets of this nature.
Did the employee have an opportunity to explain their side and talk to someone else? Note, I always point them to another manager perhaps higher up the chain or even the CEO.
Was the DA progression followed and if not, why?
To avoid any liability, it's key to build a process in which you in HR and your management team can positively answer these questions and provide appropriate evidence when necessary.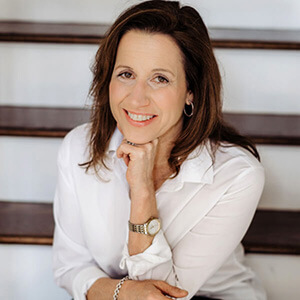 Instructor:
Liz LaForte
Liz has been an HR professional for more years than she cares to share! In that time she has seen it all, she has hired them all, let some of...
Liz's Full Bio