Lesson:
Educate Managers on Compliance
Module: HR & Managers as Partners
Lesson Type: Video
Lesson Duration: 2:35
Lesson Content
As mentioned earlier, managers need to be trained on legal do's and don'ts of writing Disciplinary Actions and coaching terminations. I have briefly discussed what qualifies as wrongful terminations, constructive discharge and retaliatory discharge. Managers and Human Resources need to work together to make sure that none of these are determined to be factors in the DA or termination.
Let's take a deeper dive into retaliation, constructive discharge, and wrongful terminations.
Retaliation occurs when the employer punishes the employee for engaging in an action that is protected by law. For example, reporting a potential health or safety issue covered under OSHA, or testifying in an investigation.
For this type of charge to "stick", the employee needs to be able to prove that they were engaged in some activity that the employer retaliated against AND that they were discharged as a result of that activity. For example, an employee shared salary information with co-workers and they were discharged for that. OR, the employee reported a safety violation to OSHA and they were discharged for making that report.
In both cases, the employee has every right to do what they did and the employer was very wrong to terminate. Another case could be that the employee reports a safety violation to OSHA and one week later, they are suddenly terminated for some random reason.
Employers need to know what type of behavior is covered under the NLRB, OSHA, and other legislation. They must work WITH the employee and not against.
Constructive discharge occurs when the employer makes working at the organization so difficult and uncomfortable that the employee has no other choice but to quit.
For example, if an employee continuously complains that someone is harassing them, but the company never looks into it nor does anything to help the situation. Or if a manager is such a bully that the employee feels he/she cannot do anything but quit.
I had a friend who won a constructive discharge case due to the above happening at his job. The manager had a history of losing key employees due to his explosive temper and outbursts. My friend finally quit. He couldn't sleep and was depressed. He sued the organization and won due to his excellent documentation as well as the manager's previous track record of losing key employees with similar complaints. He won 2 years of salary.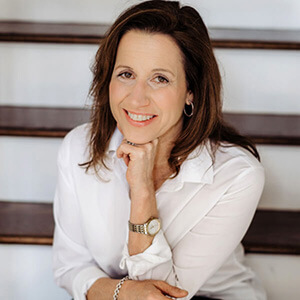 Instructor:
Liz LaForte
Liz has been an HR professional for more years than she cares to share! In that time she has seen it all, she has hired them all, let some of...
Liz's Full Bio