Lesson:
When to Immediately Terminate
Module: Moving Straight To Termination
Lesson Type: Video
Lesson Duration: 1:20
Lesson Content
Sometimes it makes sense to skip all of the Disciplinary Action phases and move straight to a termination. The following are behaviors that I never tolerate in the workplace and I would recommend immediate termination (after the facts have all been investigated and verified!)
Fighting, assault, theft, serious insubordination, dishonesty, hostile behavior, racist comments, discriminatory comments, willful destruction of property, being under the influence of drugs or alcohol, falsification of records, and being a safety risk to the company, themselves or others – harassing or stalking are two examples.
Some behaviors make it almost impossible for the employer to trust the employee in the future. At that time, I also recommend cutting ties. If you have been lied to, can you trust that person again? Do you want them working with your clients?
In addition, if performance is so bad, that there does not appear to be a way to achieve success, and no other role to transfer the employee to where they would be successful, it may also make sense to terminate.
While we would like to coach all employees to be successful, there are times it is just not going to happen. Everything we just discussed would likely fall into that category.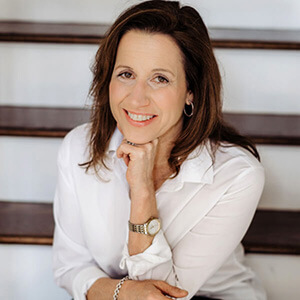 Instructor:
Liz LaForte
Liz has been an HR professional for more years than she cares to share! In that time she has seen it all, she has hired them all, let some of...
Liz's Full Bio