Lesson:
The Exit Interview
Module: After the Termination
Lesson Type: Video
Lesson Duration: 1:16
Lesson Content
Now that the dust has settled, we can focus on communication. When it comes to a voluntary separation, in other words, if an employee leaves your organization for another opportunity, conducting an exit interview is a typical practice.
If you do decide to conduct one, I think it is best to have an objective 3rd party conduct this meeting. The conversation allows the employee an opportunity to provide the company with candid feedback. This feedback could be helpful to the organization.
Exit interviews can be conducted in person, over the phone or through exit interview forms. Face to face is always best whenever possible. I think you get the best information this way, but it is not always possible or realistic.
You will get the best responses if you can guarantee that the information collected will remain anonymous. Reassure the employee that their feedback is valued, and is going to be used in an aggregate form, to help the company with continued efforts to improve in a variety of areas like culture, leadership, recruiting, etc.
Questions that you might ask during the exit interview could focus on training and development, compensation, benefits, company culture, supervisor and leadership, any areas of frustration, and what they liked about the company.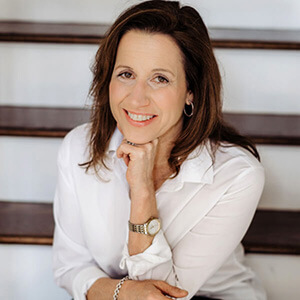 Instructor:
Liz LaForte
Liz has been an HR professional for more years than she cares to share! In that time she has seen it all, she has hired them all, let some of...
Liz's Full Bio