HR Jetpack Instructors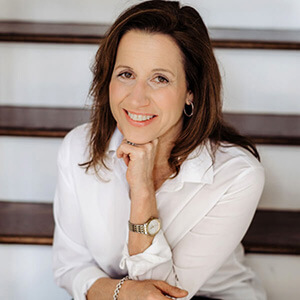 Liz LaForte
Liz has been an HR professional for more years than she cares to share! In that time she has seen it all, she has hired them all, let some of them go, stayed on top of the ever changing cultural and regulatory landscape. She has had every difficult conversation a Hollywood writer's room could cook up. She is ready to share her secrets, pro-tips and wisdom with your group.
Liz is high energy, warm, approachable, relatable and most of all accurate. She can match a topic to virtually any programming you have in mind. A few sample topics include:
Surf's Up- Ride the Millennial Wave
Hire well – then let them do their job
Stop saying that – Workplace Phrases That Need to Go
The 10 Biggest Mistakes I See Managers Make
Wait, Is That Sexual Harassment?
Liz is a graduate of Gettysburg College. She holds her PHR from HRCI and is a Certified Executive Coach.