Lesson:
Contents of the DA Policy
Module: The Disciplinary Action Policy
Lesson Type: Video
Lesson Duration: 1:45
Lesson Content
The typical form that I pull together for my clients has a few specific sections, starting with:
Section Number 1, The basics. This includes name, date of hire, department, supervisor's name, and date the Disciplinary Action was presented.
Section Number 2 lays out the typical disciplinary action levels that in a perfect world, will be followed including level 1, a verbally documented conversation, level 2, a first written warning, level 3, a second written warning, and, level 4, a final warning, and level 5, termination.
Section Number 3 outlines the various types of issues that we may be dealing with such as a policy/procedure violation, absenteeism/tardiness, or performance transgression.
Section Number 4 includes the Incident Description and Supporting Details. This section must include the following information: time, place, date of occurrence, organizational impact, and all people present. This is basically the who, what, when, why, and how of the write up.
Section Number 5 is the Performance Improvement Plan (or PIP). This provides a section to write up the plan for improving the problematic behavior. In other words, the required actions to fix the issue as well as a date to get together again to review progress.
Section Number 6 is the Employee Acknowledgement. This is where the employee and the manager sign and date the agreement. I always advise including a statement that states: "Employee signature denotes the employee has received and read the contents of this Disciplinary Action. It does not automatically signify agreement."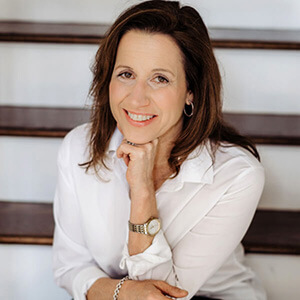 Instructor:
Liz LaForte
Liz has been an HR professional for more years than she cares to share! In that time she has seen it all, she has hired them all, let some of...
Liz's Full Bio