Lesson:
Need & Motivation for Strategic Planning
Lesson Content
So here we are today working in a business environment that is constantly changing, with advances in technology, globalization, and different work options.Therefore, it is imperative that an organization has short-term and long-term goals in place that align with what is needed. If they do not, then it'squite likely the organization will see failure, and it only takes ONE of your competitors to do it right!
A good strategic plan should be visionary, flexible, guide decision-making at lower levels, address critical performance issues, and balance the organization's capability verses want.
The keys to effective strategic planning implementation include:
Number 1, complete and active executive support
Number 2, efficient and thorough communication
Number 3, employee involvement
Number 4, a complete organizational planning and competitive analysis, and
Number 5, a widespread understood need for a strategic plan
My final word on why you need a plan is 'those who fail to plan, will plan to fail'.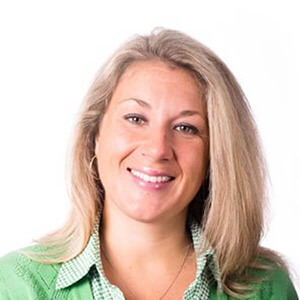 Instructor:
Hayley Buonopane
With nearly two decades in the Human Resources field, Hayley is a subject matter expert with a specialty in workplace planning and development, employee relations, organizational development, and talent acquisition....
Hayley's Full Bio