Lesson:
Introduction & Course Welcome
Lesson Content
Hello and welcome to an Introduction to Change Management specifically designed for HR Professionals. My name is Hayley Buonopane. I have had 17 years of experience in Human Resources Management, and have a graduate degree in Organizational Development and Psychology. I not only have studied change management best practices but I've also used them throughout my career.
Over the years, I have seen the HR profession go through many changes. What was once solely administrative, the HR profession has morphed into a strategic role in the organization. HR professionals, more now than ever, have found themselves sitting around the table with the leadership and other key members of an organization. So why this change? The reason is simple, PEOPLE; yes, the employees, an organization's greatest asset and the determining factor of whether an organization is successful or not. And whose umbrella do the people fall under? Yours, mine, yes that's right, HRs.
This course will focus on Change Management and the importance of such a topic in today's work environment. Not only will I discuss what Change Management is and the types of change but also how your organization can benefit from it. In addition, I'll cover key questions such as who is involved in the change management process, what is a change agent, how to deal with resistance and many others. After this course, you will have a basic understanding of the Change Management process from start to finish.
As an HR professional, you will walk away with an understanding of what Change Management is, what role you will play as a Change Agent, how to motivate Change, how to handle resistance to Change, how to go navigate through the three stages of Change, and how to evaluate the aftermath of Change.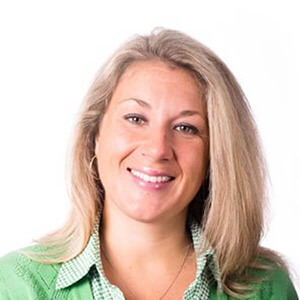 Instructor:
Hayley Buonopane
With nearly two decades in the Human Resources field, Hayley is a subject matter expert with a specialty in workplace planning and development, employee relations, organizational development, and talent acquisition....
Hayley's Full Bio
HR Courses
Human Resources Training Programs
Self-paced HR Courses
The following HR courses are self-paced (asynchronous), and qualify for both SHRM and HRCI recertification credits. These courses are included in the HR Recertification Subscription.