Lesson:
Change Management Don'ts
Lesson Content
It is also important to remember what NOT to do during a change management initiative.
Don't forget that the employees are your most important asset. I discussed how your turnover rate can be impacted during an initiative. You don't want to lose your most valuable asset.
Don't ignore issues within an organization that are hindering it.
Don't start the change management process unless you have the appropriate buy-in, and are committed to seeing the process through from start to finish.
Don't stop communicating which could lead to gossip and assumptions.
Don't set unrealistic deadlines and goals. It's easy to get caught up in the push for change but overextending you and your team will only hurt your efforts.
And finally, don't forget to acknowledge people who have championed the change.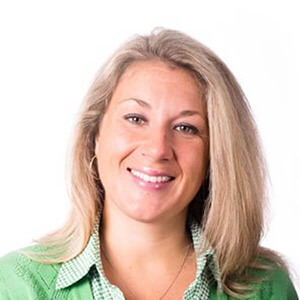 Instructor:
Hayley Buonopane
With nearly two decades in the Human Resources field, Hayley is a subject matter expert with a specialty in workplace planning and development, employee relations, organizational development, and talent acquisition....
Hayley's Full Bio