Lesson:
Course Introduction
Course: Employment Law 101
Module: Setting The Foundation
Lesson Type: Video
Lesson Duration: 1:38
Lesson Content
Hi there. This is Mark Addington and in this course, we're going to talk about people. People law actually, 101. This course going to talk about all of the different laws and things that impact the people relationships in the workplace.
We're going to start our journey by talking about the hiring process, interviewing, background checks and applications and what types of risks are there for businesses and that process. After that, we'll talk about discrimination, a huge area of the law that deals with people relationships in the workplace. Discrimination, even the definition itself, keeps expanding. So there's tremendous risk, liability in that area.
Next, we'll talk about Wage and Hour issues. How you pay people. Is it just merely minimum wage and overtime? Are there other considerations? For instance, have you thought about the compensability of time when people are traveling on behalf of your business? Or what about when they're using their cell phones or tablets after regular work hours to answer work related questions? These types of things are issues that we're going to consider.
After that, we'll talk about privacy in the workplace. Privacy is a huge area. We're in an information age. There's so much information that is now available in the workplace and how are we managing it and how are we protecting our employees privacy?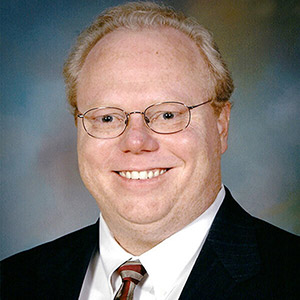 Instructor:
Mark Addington
Mark A. Addington, Esq. advises and advocates on behalf of businesses concerning Labor & Employment Law, Business Regulatory Compliance, Restrictive Covenants (Non-Competition, Non-Solicitation, and Confidentiality), Wage & Hour, Privacy, Technology,...
Mark's Full Bio
HR Courses
Human Resources Training Programs
Self-paced HR Courses
The following HR courses are self-paced (asynchronous), and qualify for both SHRM and HRCI recertification credits. These courses are included in the HR Recertification Subscription.