HR Jetpack Instructors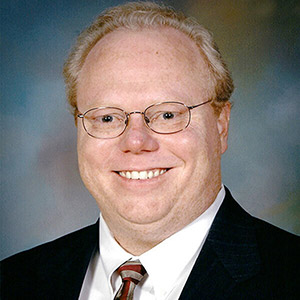 Mark Addington
Mark A. Addington, Esq. advises and advocates on behalf of businesses concerning Labor & Employment Law, Business Regulatory Compliance, Restrictive Covenants (Non-Competition, Non-Solicitation, and Confidentiality), Wage & Hour, Privacy, Technology, Business Contracts, and Mediation.
He represents and counsels businesses exclusively in all types of employment matters involving discrimination law, disability law, employment contracts and separation agreements, employee benefits, whistleblower provisions, union/management, executive compensation, minimum and overtime wages, sexual harassment investigation and training, Sarbanes-Oxley, reductions-in-force, employment issues related to business acquisitions and reorganizations, affirmative action, OSHA/safety, policy development, and regulatory compliance. He also litigates intellectual property matters including copyright disputes.
In addition, Mark is certified by the Florida Supreme Court as a County and Circuit Civil Mediator, mediating in matters concerning business disputes, restrictive covenants, employment discrimination, employment disputes, labor-management disputes, private employment contracts, class actions, bankruptcy, mortgage modification and tort claims.