Lesson:
Title VII of the Civil Rights Act of 1964
Lesson Content
In this lecture, we're gonna talk about Title VII. Title VII of the Civil Rights Act of 1964. Now I'm gonna limit the scope of my conversation here to the employment aspects of Title VII, although there are housing aspects of Title VII as well.
And in Title VII, it's important to note that there are five protected categories. Race, color, religion, sex, and national origin. So these five protected categories are protected and, therefore, any discrimination on the basis of those protected categories is prohibited under the law. Specifically, this particular law covers all government employees and private sector employers that have 15 or more employees.
Really, the only category that is practically excluded from coverage into this law is private sector employers with less than 15 employees. It covers unions even, as long as there are 15 or more members and it also covers all staffing agencies or employment-related agencies. So those are the three main categories of who the law covers.
And this is the conduct that it prohibits. Refusing to hire, or discharging, or discriminating against an individual with respect to compensation, terms or conditions, or privileges within the workplace based upon the protected status. Also, if the employer seeks to limit, or classify, or segregate and separate employees in a way to deprive advantages in the workplace or opportunities. This can also be considered discrimination as well.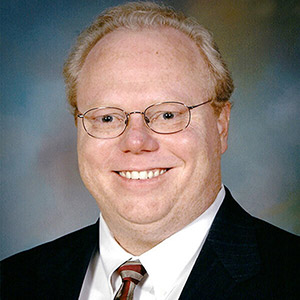 Instructor:
Mark Addington
Mark A. Addington, Esq. advises and advocates on behalf of businesses concerning Labor & Employment Law, Business Regulatory Compliance, Restrictive Covenants (Non-Competition, Non-Solicitation, and Confidentiality), Wage & Hour, Privacy, Technology,...
Mark's Full Bio
HR Courses
Human Resources Training Programs
Self-paced HR Courses
The following HR courses are self-paced (asynchronous), and qualify for both SHRM and HRCI recertification credits. These courses are included in the HR Recertification Subscription.