Lesson:
Applying the Core Concepts
Course: Thinking Lean
Module: Setting The Foundation
Lesson Type: Video
Lesson Duration: 1:59
Lesson Content
Let's walk through an application of the core concepts.
First, who is HR's customer? It could be one employee like a manager or even a small group of employees like the Sr. Leadership Team at your organization.
For our example, let's go with a manager.
Secondly, identify something of value HR delivers to that manager, a product. How about helping a manager manage the performance of their employees? It's a very important topic. A manager needs the help of HR for this activity.
Next, what is the process HR uses to help provide this support? In my experience, it was called the "Performance Management Process". I offered guidance, training and tools to the manager. This is all apart of a process especially during an annual review period.
In an effort to continuously improve these resources, what questions can HR ask about this process? I always recommend talking with the customer, the manager. What has worked well? What hasn't work well? What waste is evident? Typically, when investigating a process, waste is abundant. In performance management, could an employee have too many objectives? What about the actual system? Is it paper based? Are you literally wasting paper?
And once waste is identified, it's time to evaluate the team's willingness to change. This might be the toughest component and could require buy-in from senior leaders. For the example, if an organization is wasting resources on an inappropriate performance management system, it may be time to invest in a new one during implementation.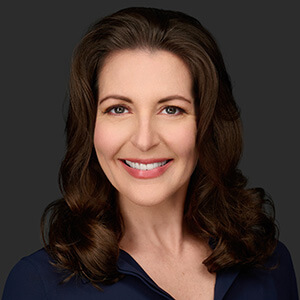 Instructor:
Christina Danforth
Christina A. Danforth, SHRM-SCP & SPHR, launched HR Jetpack in 2016 to support the development and professional growth of her fellow HR colleagues. She started her HR career in 2002....
Christina's Full Bio