Lesson:
Welcome and Introduction
Course: Thinking Lean
Module: Setting The Foundation
Lesson Type: Video
Lesson Duration: 1:05
Lesson Content
Welcome. My name is Christina Danforth. This course is designed for HR professionals by an HR professional. The overall goal is to help you start thinking Lean.
During this course, you will learn…
The core concepts associated to thinking lean.
A project management method to help improve an HR process.
Several tools which allow you and your team to make process improvements.
How to identify an opportunity to use these concepts.
After completing the course, you will be able to…
Recognize Continuous Process Improvement concepts
Understand an application of CPI concepts
Identify the value of using CPI in your HR department
Use techniques to begin the Lean HR journey
So let's get started!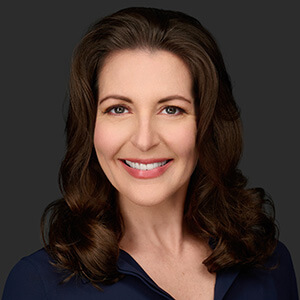 Instructor:
Christina Danforth
Christina A. Danforth, SHRM-SCP & SPHR, launched HR Jetpack in 2016 to support the development and professional growth of her fellow HR colleagues. She started her HR career in 2002....
Christina's Full Bio