Lesson:
Train Problem-Solving & Decision-Making
Lesson Content
Let's take a step back to our first case study. What would the decision quad chart look like for Mary? Take some time and role play in your mind how this employee may solve her own problem.
First, articulate the problem. Second, determine two or three possible COAs. Third, weigh out the strengths and weaknesses of each. Then make and implement a recommendation that is best for the organization.
There are many reasons organizations may not decide to train the skills of problem solving and decision making. Perhaps they have regulatory or legal concerns that employees will make wrong decisions for which they will be liable.
Maybe they desire a stronger hold on what employees are able to do, and the best way to do that is to train them only on the organization's desired behaviors.
Regardless of the reason, if employees do not hone these skills, they will continue to seek out organization-developed training from which to "pull" or wait for it to be "pushed" out to them.
Perhaps a decision quad chart should be performed to determine if training problem-solving and decision-making is good for your organization? It's another opportunity to demonstrate the value you can bring to your organization as an HR Business Partner.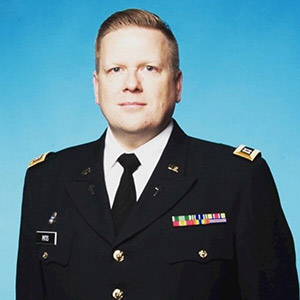 Instructor:
Scott Pitts
Scott has spent nearly two decades in the human resources, learning and organization development professions. Scott has led multiple organizations and has taught hundreds of students on effectively creating and...
Scott's Full Bio