Lesson:
Know How to Respond to Feedback
Lesson Content
When planning your reaction strategy for CAVE people or any negative feedback, the first step is to plan for what those reactions could be, from whom, and when they will occur.
Without knowing your audience and why they feel the change initiative is unlikely to succeed, you will have a hard time crafting a response to address the negative feedback and concerns. Be ready with the appropriate responses.
Because many people feel a change in the workplace interferes with their autonomy, they feel a loss of control and become resistant. Ensure your stakeholders are aware of the possible negative feedback that could occur, why, and when they are likely to hear what comments. Prepare them for the worst!
Change management timelines are not the same as those for project management. They go well beyond the project implementation. Anticipate when feedback will occur and for how long. This can better prepare stakeholders for what to expect so they will not overreact.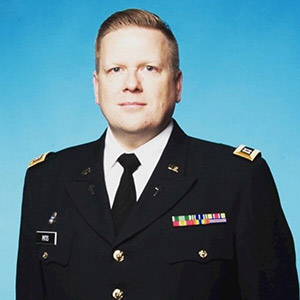 Instructor:
Scott Pitts
Scott has spent nearly two decades in the human resources, learning and organization development professions. Scott has led multiple organizations and has taught hundreds of students on effectively creating and...
Scott's Full Bio