Lesson Content
The greatest asset of your organization, its employees, deserve a safe, healthy work environment, an opportunity to grow their skills and the appropriate recognition for a job done well. You'll notice the activities in the rewards phase overlap with develop and perform. However, it may be identified as its own portion of the employment cycle.
Rewards refers to all those methods used to compensate and encourage an employee. This includes whatever may be of value to them in a monetary or non-monetary form. We know today that a salary isn't necessarily the most important factor in employee retention. Money is critical but other benefits are key to engagement as well. In fact, you should take the time to develop a Total Rewards strategy in which you'll define the best ways to motivate employees, compensate them for their efforts and align this to the organization's performance goals and business growth plans.
At the root of this phase is the concept of recognition. Think about the lesson on giving effective feedback. Positive input is very much a part of developing an employee and building their commitment with the organization. I mentioned in a previous lesson that the manager is responsible for coaching the employee. And part of being a coach is praising them for their efforts.
Recognizing someone may be done in a formal or informal manner with or without a monetary reward. For example, if the employee reached a particular sales target, they should receive a verbal acknowledgment from the supervisor during a one-on-one meeting or a personal note of thanks with a bonus check. There are so many ways to recognize your employees. A simple thank you can mean a great deal.
But why is recognition important to your organization? Appreciation in the workplace has a major aspect of employee engagement. Studies demonstrate that organizations with strong recognition practices are far more likely to have strong business outcomes. Making an employee feel valued and sincerely appreciated is more than a nice thing to do, it's imperative for retention and achieving organizational objectives.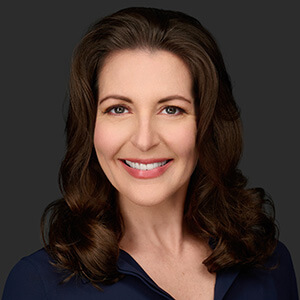 Instructor:
Christina Danforth
Christina A. Danforth, SHRM-SCP & SPHR, launched HR Jetpack in 2016 to support the development and professional growth of her fellow HR colleagues. She started her HR career in 2002....
Christina's Full Bio