Lesson:
Developing your Organization's Employment Cycle
Lesson Content
This course is meant to teach you about a typical employment cycle. I use the word, typical, because one size doesn't fit all. Consider the following…
Externally, what's happening within your industry that could impact a particular phase? Are there any new legal requirements or regulations at the local, state or federal level? Is your competition growing or shrinking its operations? What economic trends would affect the employment phases? For example, a potential recession or a boom in which productivity and sales are increasing rapidly.
Examining the environment outside your organization is helpful to identify priorities and adjust processes. As a result, you may need to add or remove action items from your organization's employment cycle.
Internally, what are your organization's current goals? Review its strategic plans. Do they align with the phases and what you identified as important to the employment cycle? Have you spoken with sr. leaders about this illustration of an employee's time at the organization? Are they in agreement? Obtaining input from your management team is also very helpful in determining HR priorities. They should know and understand what the employment cycle stages are and how they support the organization.
Given all these questions, I strongly recommend that you:
Use the course content as a foundation for developing a more customized cycle. One that'll meet the needs of your employees and the business.
Review both external and internal factors that may affect the employment cycle stages. You may have to reprioritize activities or add new ones.
Remember, be open. Today, the only thing that's constant, is change! You should revisit your organization's cycle on an annual basis.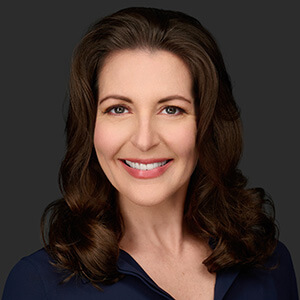 Instructor:
Christina Danforth
Christina A. Danforth, SHRM-SCP & SPHR, launched HR Jetpack in 2016 to support the development and professional growth of her fellow HR colleagues. She started her HR career in 2002....
Christina's Full Bio
HR Courses
Human Resources Training Programs
Self-paced HR Courses
The following HR courses are self-paced (asynchronous), and qualify for both SHRM and HRCI recertification credits. These courses are included in the HR Recertification Subscription.