Lesson Content
It's during the Perform phase in which we expect our employees to do their jobs and fulfill work responsibilities. Performance is critical to an organization's success. As an employee carries out their daily work activities, they are expected to produce value for the organization. They are striving to achieve whatever objectives were determined jointly with their manager. Therefore we have three distinct roles working collaboratively during this time.
The first role, the employee. Although you won't see them listed on a financial statement like a balance sheet, they are the primary assets of your operations.
The second role is the manager. They are essential for the successful performance of an employee. According to results from a recent Gallup survey, clear management direction and expectation were an important factors to employee engagement. In addition, holding employees accountable and providing support when necessary were also important factors.
Managers must be able to give the employee feedback and the employee must be willing to receive it.
The third role, is yours, the HR professional. You'll need to provide tools, guidance and support for optimizing the manager/employee relationship. You'll implement a system for capturing feedback. Deploy guidelines and even host coaching sessions to help supervisors manage employee performance.
Let's take a closer look in the next set of lessons.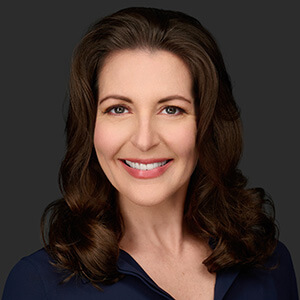 Instructor:
Christina Danforth
Christina A. Danforth, SHRM-SCP & SPHR, launched HR Jetpack in 2016 to support the development and professional growth of her fellow HR colleagues. She started her HR career in 2002....
Christina's Full Bio
HR Courses
Human Resources Training Programs
Self-paced HR Courses
The following HR courses are self-paced (asynchronous), and qualify for both SHRM and HRCI recertification credits. These courses are included in the HR Recertification Subscription.