Lesson:
Key Concept on all Financial Transactions
Lesson Content
Let's address the key concept on all financial statements before we dive into our Lemonade Stand business.
The key concept is, each monetary or financial transaction has two sides. For us to better understand financial statements we need to begin thinking of each financial transaction with this concept in mind.
In this course, we will cover two financial statements. Income statement and balance sheet.
Under the income statement, we will cover sales, cost of goods sold and expenses and profit or net income. Under balance sheet, we will cover, cash, accounts receivable, inventory, accounts payable, owner's investment and retained earnings.
To make it simple during the first three days of running the lemonade stand, we will allocate our supplies to expenses and assume that, all sales are for cash. We will have no accounts receivable. All purchases are with cash. We will have no accounts payable. All supplies are discarded at the end of the day. We will have no inventory.
To create a map of transactions during the first three days of the lemonade stand, please create a similar layout in your notepad or take a screenshot of this screen and print it out.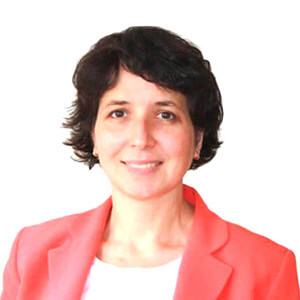 Instructor:
Anna Samorukova
Anna designs and delivers learning and change facilitation experiences that speak to the learner and inspire people and organization reach for potential and create an impact with. She applies engaging,...
Anna's Full Bio
HR Courses
Human Resources Training Programs
Self-paced HR Courses
The following HR courses are self-paced (asynchronous), and qualify for both SHRM and HRCI recertification credits. These courses are included in the HR Recertification Subscription.