Lesson:
Drivers of Demand
Lesson Content
What was the only demand factor we considered for Day 1? Weather forecast.
What else can impact demand for the Lemonade? Factors such as the following can greatly impact demand:
Price
Quality
Advertising
Social Network
Location
Competition
Events
Before moving on to the next lesson, let's pause here to think about and take some notes on what impacts demand in your organization?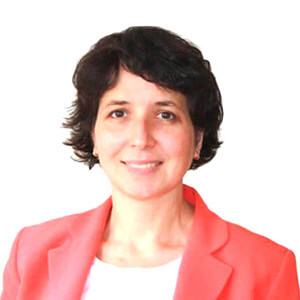 Instructor:
Anna Samorukova
Anna designs and delivers learning and change facilitation experiences that speak to the learner and inspire people and organization reach for potential and create an impact with. She applies engaging,...
Anna's Full Bio