HR Jetpack Instructors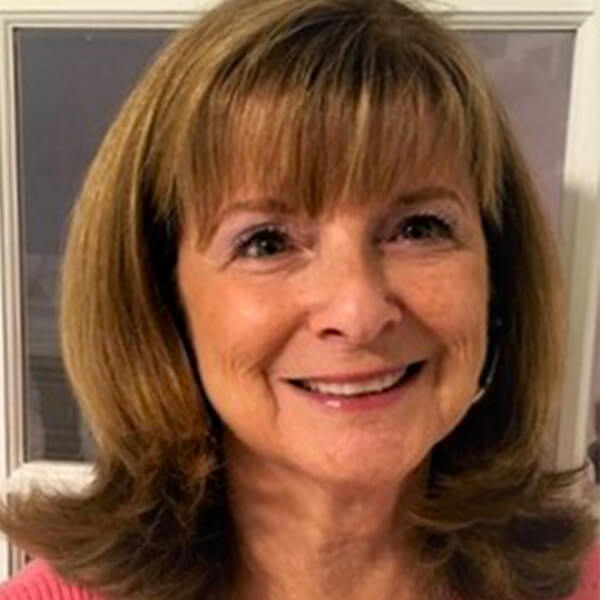 Christine Gatti
Christine R. Gatti, M.Ed. brings over 25 years of experience in business, education, training, leadership and organizational development. Chris has provided learning and consulting services in the areas of: Leadership Development, Team Development and Trainer Development, and is known for her customer focus and results-oriented approach to working with clients.
As an external consultant, Chris has worked for well-known international consulting and training organizations, including: Zenger-Miller, Achieve Global, Interaction Associates, DDI, and Advantage Performance Group. She is also qualified to deliver a variety of assessment instruments.
Chris's education credentials include a Master's in Human Resource Education: Training and Organizational Development Program from Boston University. She received her B.A. in Education from the University of Massachusetts at Amherst, with a concentration in Urban Education and Psychology.