Event:
Orientation and Onboarding: Keys to Talent Retention
Format: Event
Duration: 1 hrs 0 mins
SHRM Professional Development Credits: 1.0
HRCI General Recertification Credits: 1.0
Certificate of Completion


NOTE
Sign in to view dates and times available.
Event Description
Did you know up to 20% of employee turnover happens in the first 45 days of employment? Or that 69% of employees are more likely to stay with a company for 3 years if they experienced great onboarding? The employee retention data couldn't be clearer! Today's orientation and onboarding experience calls for far more than a quick company overview and welcome package.
You, the HR Professional, are working hard to recruit the best talent for your organization. However, it has become incredibly important to step up our new hire engagement activities on the very first day. Join us for this interactive, one-hour, live online HR Community event. We'll discuss why new employees leave an organization and review proven techniques for keeping them. We'll also review how to build a world-class onboarding program that sustains employee longevity and a competitive advantage.
Please note, participants will earn 1 SHRM professional development credit (PDC) and 1 HRCI general recertification credit for attending this session.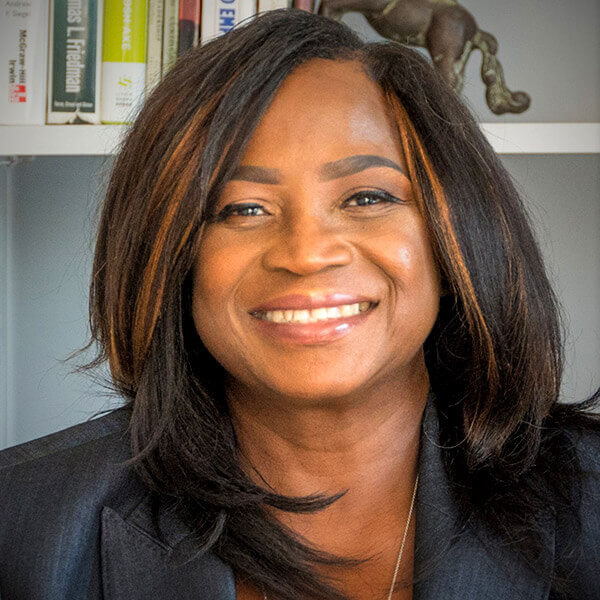 Instructor:
Corrinne Greasley
Corrinne M. Greasley is the Senior Consultant at HR Mavericks LLC where she advises organizations in a wide range of human resource issues. Ms. Greasley is a seasoned human resource...
Corrinne's Full Bio