HR Jetpack Instructors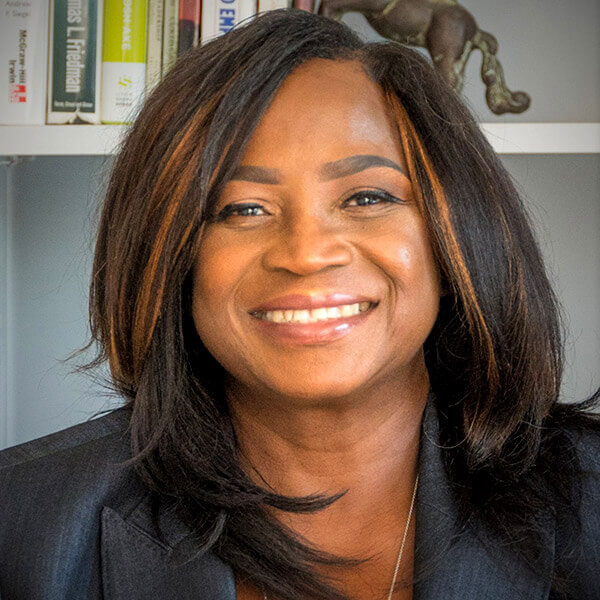 Corrinne Greasley
Corrinne M. Greasley is the Senior Consultant at HR Mavericks LLC where she advises organizations in a wide range of human resource issues. Ms. Greasley is a seasoned human resource professional with a proven history of achievement in leading and directing the human resource strategy in the US, Europe, and Asia. Ms. Greasley has broad knowledge and experience in employment law, compensation and benefits analysis, organizational planning, organization development, employee relations, and training and development.
Ms. Greasley designs customized training programs for organizations in a wide variety of human resource areas including employee performance management, diversity and inclusion, HR basics for non-HR professionals, and anti-harassment training.She also conducts HR risk assessments to ensure that HR practices and policies are compliant with local employment laws and best practices.
As a subject matter expert in her field, Ms. Greasley has hosted a number of workshops, participated on panel discussions and has given numerous presentations on a wide variety of human resource areas.
Ms. Greasley holds a Bachelor of Business Administration (BBA) with a concentration in business statistics and, a Masters of Science (MS) in Industrial / Organizational Psychology.She also holds a SHRM-SCP certification and a Global Professional in Human Resources (GPHR) certification from the HR Certification Institute. She is also a MBTI certified practitioner and certified by the Association for Talent Development (ATD).
Ms. Greasley is a Court Appointed Special Advocate (CASA) advocate and active volunteer with a strong interest in helping urban youth and disadvantaged young people.