HR Jetpack Instructors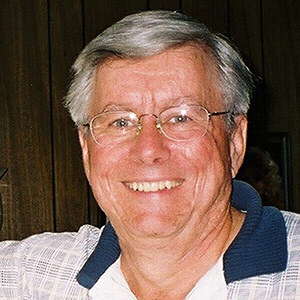 Jack Antonich
Over the course of his career, Jack has provided various business services to hundreds of companies throughout the U.S. including United Technologies Corporation (UTC), Siebel Systems, Staples Communications, and Shared Technologies Inc. just to name a few. 
From the smallest organizations to the largest, the focus has always been the same – identifying and implementing strategic and tactical initiatives aimed at company growth.
He has held a number of key business leadership positions from that of a Business Owner to General Manager to Operations Director. He has also served as a Vice President - Sales & Marketing, Director of IT and Computer Programmer.
He is currently, the President of both Solutionists LLC, and the Sales Leverage Group in Glastonbury, CT. He also serves as an Independent Consultant to the Connecticut Technology Council and Business Advisor with the Entrepreneurial Center at the University of Hartford.
In his recent career timeline, he facilitated the CTC monthly roundtable for CEOs of Small Technology Companies, was an administrator to the Angel Investor Forum, served as an Advisory Board Member to the University of Hartford Center for Professional Development and an Advisor to the Hartford Young Professionals & Entrepreneurs (HYPE).
In his spare time, he is involved with a number of public and private sector business-facing organizations.