Event:
The Impact of Cultural Context on Your Workplace
Format: Event
Duration: 1 hrs 0 mins
Certificate of Completion
More event dates coming soon.
Event Description
Do you ever consider why an employee engagement initiative works so well for one department but not for another? Or, as your organization's HR Manager, have you thought about why some communications seem to have unintended consequences? Cultural Intelligence (CI), the skills to identify context and ability to adapt approaches in the workplace, is a crucial competency. Given the global nature of our current work, building this competency is essential not only for our management team but also for our own development as HR Professionals.
Join us for this one-hour live session to explore the three dimensions of cultural value that are critical to understand for leading in multi-national enterprises. We will learn more about the cultural value pairs, Individualism and Collectivism, Low and High-Power Distance, and Context: Direct and Indirect. We will also examine how these values can help you, in HR, along with your workforce, improve interpersonal communications and make more inclusive decisions that drive business results.
Attendees will earn 1 SHRM professional development credit (PDC) and 1 HRCI general recertification credit.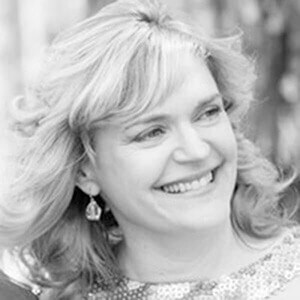 Instructor:
Linda W. Ferraro
Linda is an Organizational Development professional who successfully works with Fortune 50 Corporations developing and implementing strategies to increase organizational performance through leadership development and team alignment. Her experience encompasses...
Linda's Full Bio