Lesson:
Day in the Life of a Labor Relations Manager
Course: Labor Relations
Module: Setting The Foundation
Lesson Type: Video
Lesson Duration: 1:35
Lesson Content
A Labor Relations Manager is someone who manages labor relations within the workforce and uses their skills to collect and analyze data. This data may contribute to a wish list for negotiations in the future. The Labor Relations Manager know that when they need to develop a policy, they have to either negotiate it with the union or introduce it when they negotiate the next contract.
They are a liaison between the union employees, supervisors in the union and management of the company. There is no direct dealing with supervisors and employees. Labor relations managers are utilized by the supervisors to communicate any issues or concerns and bring clarity to the collective bargaining agreement. They serve as a customer support for management and will also interpret and enforce the contract for supervisors. They clarify the intent of contract language.
Labor Relations Managers usually had experience with unions either being a part of one or having worked on the side of management. It may be someone who has an education in labor relations or people like you who are interested in this topic. Maybe you're an HR Generalist who had exposure to a union environment and started taking on that role.
A labor relations manager is a human resource manager. They do the function of a human resource manager and a generalist. They become a specialist in the collective bargaining agreement.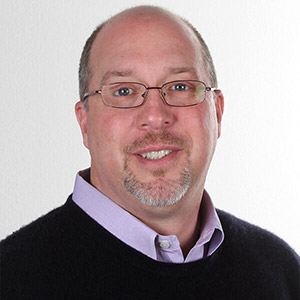 Instructor:
Matthew Kerzner
As an accomplished professional with over 20 plus years of practice in all facets of organizational operations, Matthew's expertise includes training and development, labor relations, and organizational development, in addition...
Matthew's Full Bio
HR Courses
Human Resources Training Programs
Self-paced HR Courses
The following HR courses are self-paced (asynchronous), and qualify for both SHRM and HRCI recertification credits. These courses are included in the HR Recertification Subscription.